King Baby
Mitchell Binder, designer / owner of King Baby, moved from Jackson, MS to Los Angeles at the age of 15. It was the 70s, and music reflected new found freedoms and a spirit of idealism. Mitchell began transforming the expected into something new as a jeweler's apprentice, bringing originality and distinct details to his own artisan products. Rooted in freedom of the open road and the spirit of rock and roll, King Baby officially launched in 2000. King Baby remains handcrafted in the USA, and Mitchell believes that quality and tradition are worth their weight in gold. This is the driving promise for King Baby around the globe.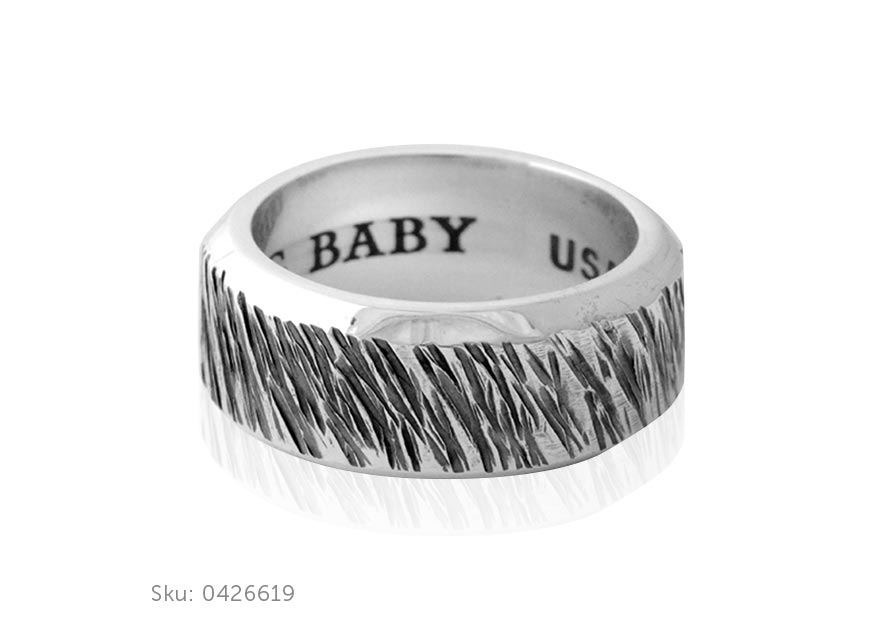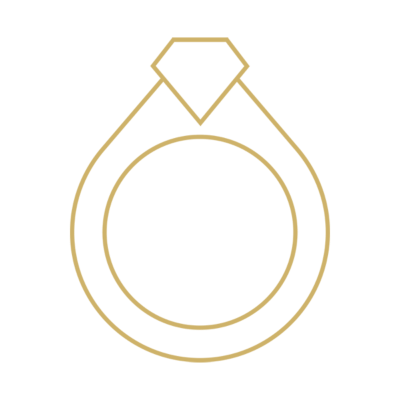 Explore the King Baby Collection Now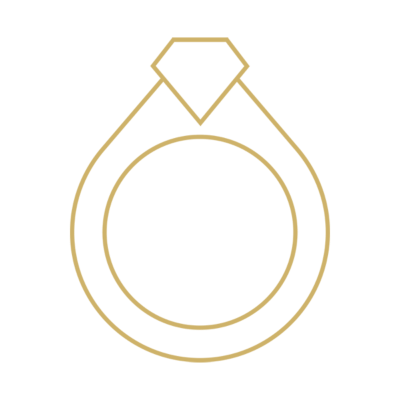 King Baby Video
Mitchell Binder believes in transforming the expected into something new and unique, bringing originality and distinctive details to artisan products.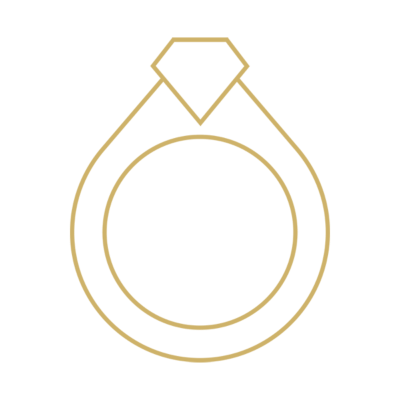 King Baby Designs Available At These Locations