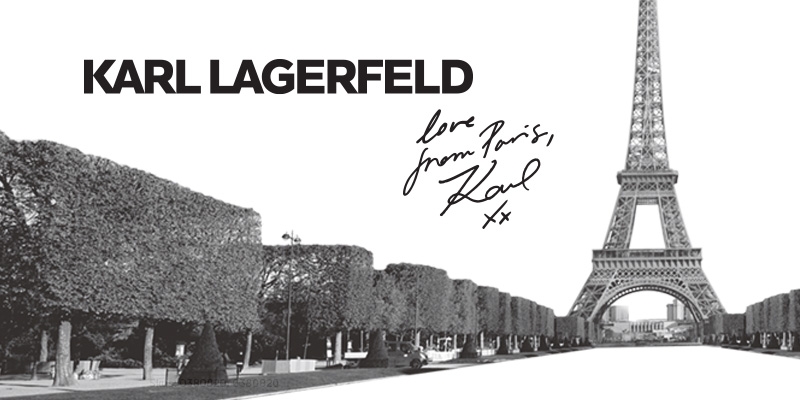 Visionary, eclectic, and iconic, Karl Lagerfeld would most certainly have been an enlightened mind in the Age of Enlightenment. A fashion designer, photographer, publisher, designer, and also film director, Karl Lagerfeld is globally renowned for his inspirational and cutting-edge approach to style. And now he brings his unique vision to bridal jewelry with a collection inspired by the brand's iconic design codes and unique DNA. KARL LAGERFELD bridal jewelry has a touch of Parisian sophistication and flair. Showcasing three collections inspired by brand patterns, offerings echo characteristics from pointed stud motifs, geometric shapes, and Parisian architecture, and each piece is created to reflect the highest level of artisanal quality.
Explore the Karl Lagerfeld Collection Now
Karl Lagerfeld Designs Available At These Locations
Visit us and try on beautiful rings from the Karl Lagerfeld collection.