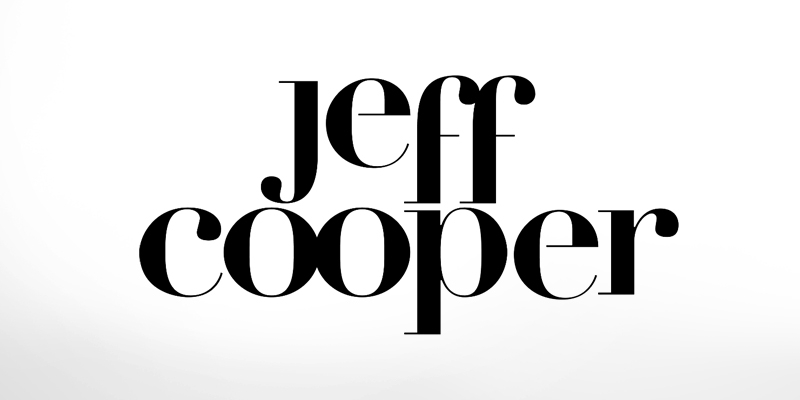 A Jeff Cooper engagement ring, wedding band or commitment ring is easily identifiable by a classic, clean and elegant design. Jeff began in Manhattan's Bowery district, working at the jeweler's bench and then moving on later to start his own company in 1976.
His commitment to achieving the highest standards and impeccable quality is present in each ring within the collection. 100% handmade in his Long Island workshop, every detail is overseen personally by Jeff. A Jeff Cooper ring is a three dimensional piece of wearable art and is the ultimate way to make a commitment for a lifetime of love.
Jeff Cooper Designs Available At These Locations
Visit us and try on beautiful rings from the Jeff Cooper collection.