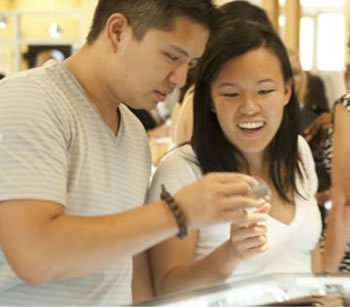 YOUR TIME TO SHINE
YOUR OPPORTUNITY TO BE BRILLIANT & GROW YOUR CAREER
"Our Mission: to create the best, most memorable engagement ring shopping experience through quality product, trustworthy service and to nurture those relationships for life."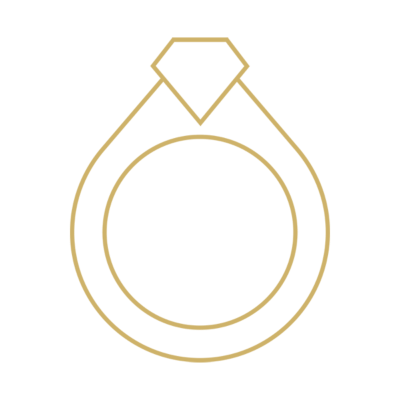 General Sales Manager
About this position
The General Sales Manager acts as co-owner of the Retail Store Operational Plan and is responsible for ensuring that store objectives are met and for ensuring that all sales opportunities are maximized. He/she will maximize gross profit and manage the store budget while addressing guest concerns and maintaining a constant awareness of security issues involved in operating a store. The General Sales Manager will recruit, hire, train, and develop store sales and management team. They will deliver timely performance evaluations and create and maintain the store vision.

The General Sales Manager works closely with the VP of Stores and/or District Manager in all aspects of store operations as well as with all other functional heads to achieve company objectives and is responsible for developing and implementing an effective succession plan as well as for modeling support and adherence to company values.
RESPONSIBILITIES:
Sales Management
People Development
Merchandise Management
Store Security
Store Profitability
Planning
Operations
Values Promotion and Maintenance
Other
AUTHORITIES:
LOCATIONS:
Scottsdale, AZ