First-Time Financing Program
Remember your first date, first kiss, and the first moment you realized your person was "the one"? There's a first time for everything and Robbins Brothers is here to help with your first credit account. We offer flexible financing options that make finding the perfect ring easier than you ever thought possible. Ready? Call,
or
book an appointment
, online or in person, now.
Minimum eligibility requirements:
READY TO SHOP FOR AN ENGAGEMENT RING?
There are a number of ways to shop our gorgeous selection of engagement rings and loose diamonds.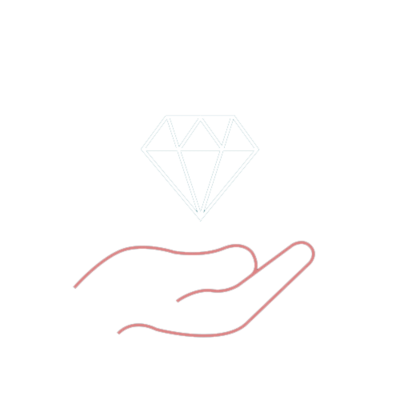 Make an in-store appointment
See rings and diamonds up close and personal at any of our store locations. It's a viewing experience unlike any other. In our Diamond Viewing Room, you can compare diamonds side-by-side, view diamonds under a gemscope and use the same tools as our diamond buyers, making it easy to select the perfect diamond and setting.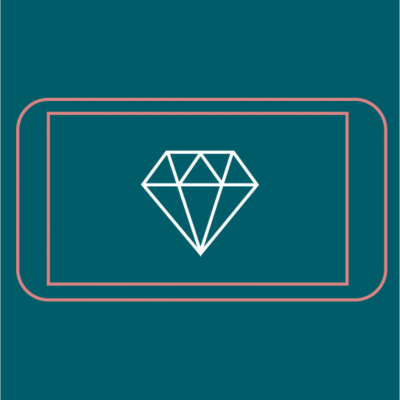 Virtual appointment
Not near a store or short on time? Let us do the shopping for you! We can set up an appointment to show you diamond and ring selections through video chat. Just share what you are looking for, and we will pick a few that meet your criteria and set up a time to video chat with you. We call it a virtual appointment.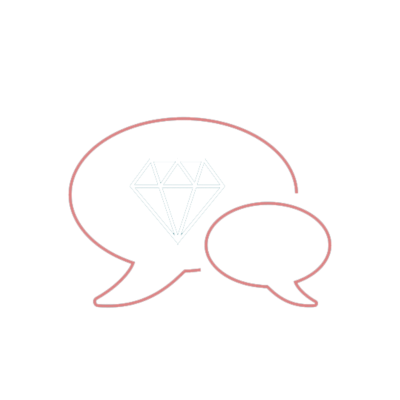 Just drop us a line
Have a quick question? Already know what you want? Click the Live Chat button or just give us a call and our engagement experts will be happy to answer all your questions and help you find your perfect diamond. Just stop by a store or call us at 1-800-295-1543. We love chatting about diamonds and are always here to help!