Feeding America- Robbins Brothers
Today, over 37 million people in the US struggle with hunger. Due to the pandemic, this number is expected to reach 54 million.

That's why, together with Feeding America, we're asking you to join us in making a difference in the lives of those in need! For now through December 2021, Robbins Brothers will match your generous donation to Feeding America, dollar for dollar, up to $500! With $1 providing as many as ten meals to those who struggle with hunger—every gift goes a long way!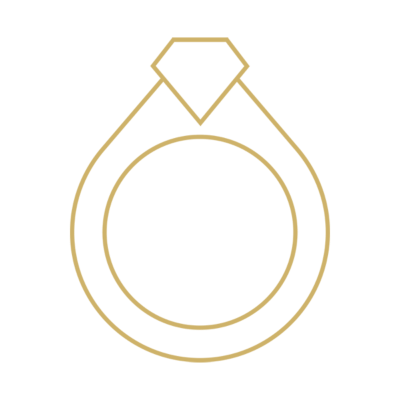 Robbins Brothers will donate up to $10,000 toward Feeding America through Dec, 2021