TAKE ADVANTAGE OF SPECIAL OFFERS AND SHOP EVENT-ONLY DESIGNS
RSVP below to secure your spot.
Make an appointment online or call (817) 466-2860 and receive $100 off, if you spend $1,000 or more.
SIP STYLE & SAVE
Choose one of three jaw-dropping offers* during the event!
Free diamond earrings or pendant
Spend $3,000 or more and get a free pair of ½ ct. tw. lab-grown diamond stud earrings or a 1/3 ct. lab-grown diamond pendant available in white, yellow and rose gold.
Get up to $1,000 off your dream ring
Receive 10% off your loose diamond purchase, up to $1,000, when you buy any engagement ring setting.
$0 Down | 0% APR Financing
No money down, no interest for 48 months with a $4,000 minimum purchase.
You're invited to an exclusive event featuring everyone's favorite designers: Simon G., Gabriel & Co. and Henri Daussi! See the stunning settings they have in store for your Robbins Brothers engagement diamond and customize your ring while there. Shop trending fashion jewelry.
Monday, November 1st through Saturday, November 6th 12:00 pm - 7:00 pm
Sunday, November 7th 12:00 pm – 6:00 pm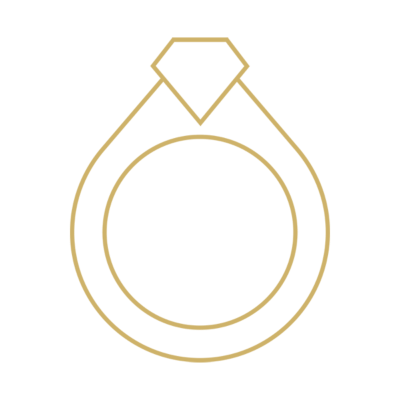 SIMON G.
In Simon G.'s modern workshops, the most innovative designs are born, and then developed into superbly crafted award-winning pieces of jewelry. Simon's parents instilled three lasting values that fuel his passion and drive his creative process. First, make each piece with the same love and pride as if you were making it for yourself. Second, create pieces to be enjoyed by future generations, withstanding the test of time. Finally, always possess the humble heart of a servant.
GABRIEL & CO.
Gabriel & Co. sees getting "Engaged" in a different way. There is something more - something more enchanting, adventurous, sensuous, and exhilarating - to getting "Engaged." It's much more than a ring, a stone, a price and a date. To Gabriel, when two people are in love - love beyond compassion - and have a shared desire to commit themselves to one another, they are "Engaged" in the truest sense of the word. Gabriel & Co. has redefined the word "Engaged" to capture the magic and beauty of committed love.
HENRI DAUSSI
Every ring in this collection is one of a kind, so we invite you to visit and witness the quality and sparkle of a ring that bears the Henri Daussi name. Henri Daussi is proud to be known as one of Europe's premier engagement ring jewelers and diamond manufacturers. Founded in Antwerp, Belgium, the diamond capital of the world, Henri Daussi has provided customers with innovative diamond and jewelry designs of unsurpassed craftsmanship for generations.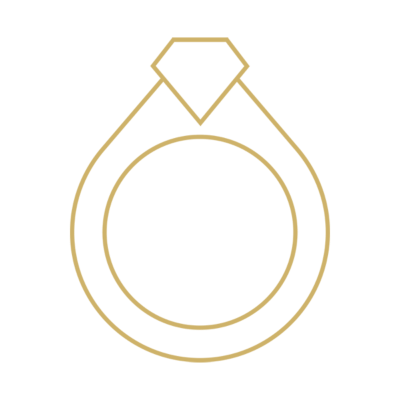 *Restrictions apply. See store for details.