SAN DIEGO - SPARKLE & SAVE HOLIDAY EVENT
Join us at our San Diego store for a weeklong celebration of stunning new fashion and bridal jewelry. Plus take advantage of special savings you don't want to miss. RSVP below to secure your spot.
Make an appointment online or call 619.543.0525 and receive $100 off, if you spend $1,000 or more.
SPARKLE & SAVE
Choose one of three exceptional offers* during the event!
*Restrictions apply. See store associate for details.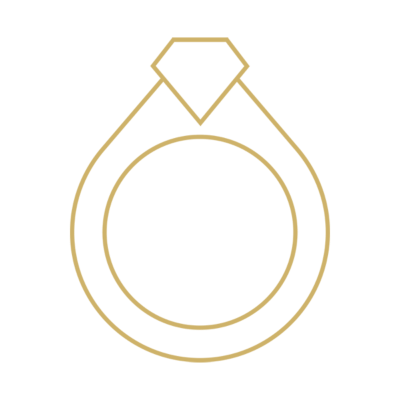 Shop a stunning selection of new statement pieces and gorgeous bridal jewelry from some of the world's most beloved designers.