Beautiful.
Evolved.
E3.
EXCLUSIVELY AT ROBBINS BROTHERS
We know that when it comes to finding your perfect diamond, you want options. In that spirit we present our exclusive Lab-Grown E3 Diamond. The E3 diamond is identical in every way to a diamond mined from the Earth. It exhibits the same exceptional color, clarity, beauty and brilliance as a mined diamond because it is identical in composition to a mined diamond. Yes, identical. Not a simulation. Not a fake. We're talking molecular level stuff. It's a diamond – evolved. E3, a beautiful choice to consider as the centerpiece of your engagement ring.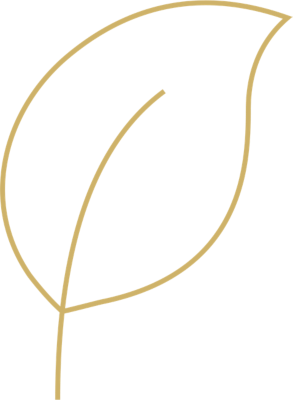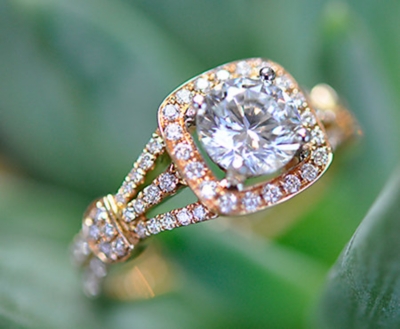 Lab-Grown Diamonds Leader
While fancy color lab-grown diamonds may not be new, Robbins Brothers has been working for nearly a decade to help perfect a sparkling engagement diamond through the lab-grown process. We researched techniques and providers until finding the absolute best source for beautiful, high-scintillation, brilliant lab-grown diamonds suited for your engagement ring - and were one of the first to make them available in retail stores. Our expertise on origin and quality is unmatched, resulting in the most beautiful lab-grown diamonds you'll find anywhere.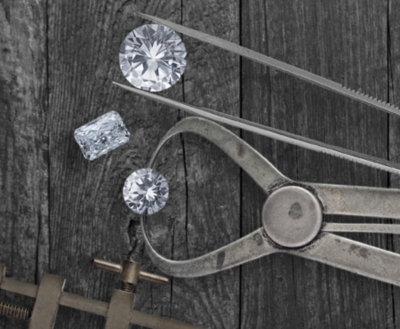 Quality in Every Facet
Before we introduced the E3, we searched globally to find lab-grown diamonds to match our quality standards. Lab-grown diamonds, just like mined diamonds, may have imperfections (such as inclusions, specks or fissures) however, having absolute quality control and first pick of the best quality polished diamonds means we allow only the highest quality diamonds to make it to your ring. Then each gemstone is expertly cut with precision and skill by Master Cutters. And, we go the extra step to have every E3 diamond graded by a 3rd party gemological lab and laser inscribed for your protection. This confirms that every E3 diamond is structurally sound and brilliantly beautiful.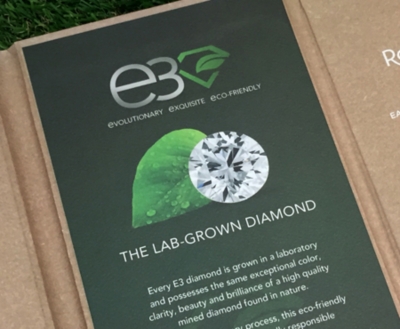 Responsibly Affordable
Controlling the growth process of an E3 diamond means that you can be 100% assured that its origin is conflict-free. Although traditional diamond mines have gone to great lengths to offset the environmental impact of mining, lab-grown diamonds' environmental impact is significantly less than that of a mined diamond. If you're sensitive to how products you own are produced, as owner of a lab-grown diamond you can take pride in knowing your diamond had less impact on the Earth. This makes the E3 diamond a surprisingly affordable and attractive option to mined diamonds.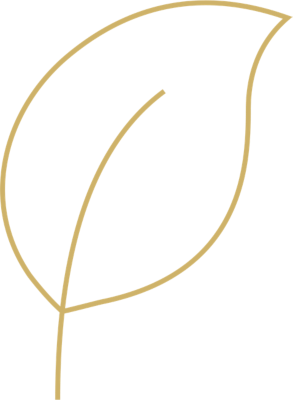 What makes your SELECT Diamond an Engagement Diamond?
Ready To Shop For Diamonds?
There are a number of ways to shop our gorgeous selection of loose diamonds.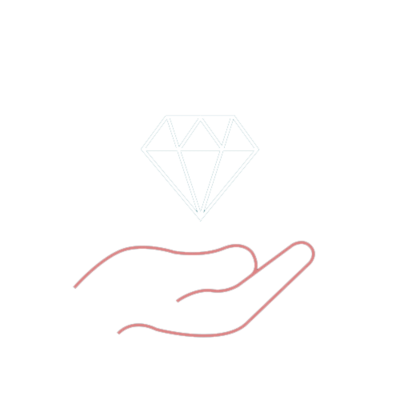 Make an in-store appointment
See diamonds up close and personal at any of our store locations. It's a diamond viewing experience unlike any other. In our Diamond Viewing Room, you can compare diamonds side-by-side, view diamonds under a gemscope and use the same tools as our diamond buyers, making it easy to select the perfect diamond.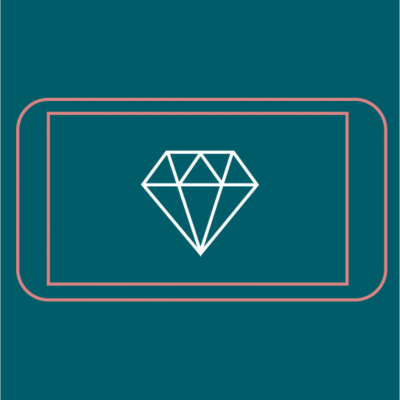 Virtual appointment
Not near a store or short on time? Let us do the shopping for you! We can set up an appointment to show you diamond selections through video chat. Just share what you are looking for in a diamond, and we will pick a few that meet your criteria and set up a time to video chat with you. We call it a virtual appointment.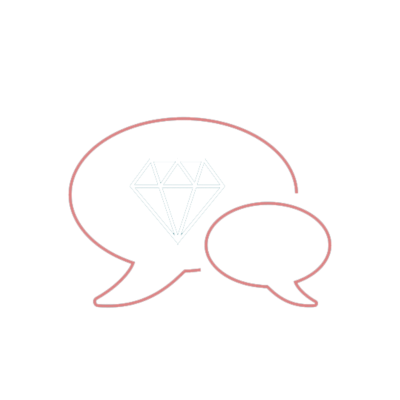 Just drop us a line
Have a quick question? Already know what you want? Click the Live Chat button or just give us a call and our engagement experts will be happy to answer all your questions and help you find your perfect diamond. Just stop by a store or call us at 1-800-295-1543. We love chatting about diamonds and are always here to help!
Where to find your E3 Diamonds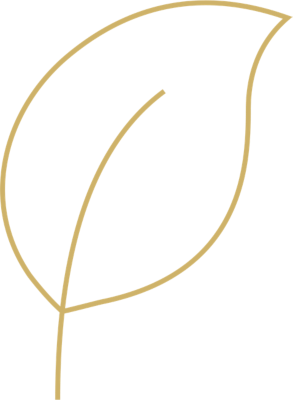 Explore Our Diamond Brands