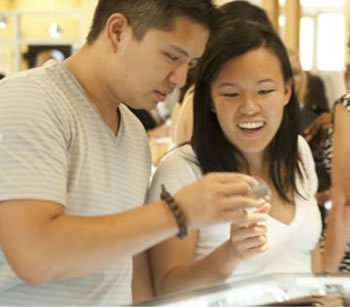 YOUR TIME TO SHINE
YOUR OPPORTUNITY TO BE BRILLIANT & GROW YOUR CAREER
"Our Mission: to create the best, most memorable engagement ring shopping experience through quality product, trustworthy service and to nurture those relationships for life."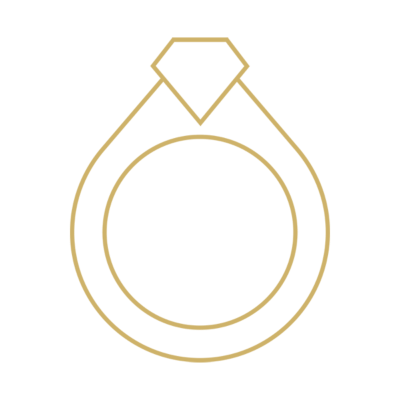 DIGITAL FRONT-END CODER/DEVELOPER
About this position
The Robbins Brothers Digital Front-End Coder/Developer is a driving force to getting things done in the Robbins Brothers Digital Experience! The position will execute website projects, campaigns, and key digital marketing activities. Specifically, this role is responsible for managing on-site product representation for a marketplace of over 5,000 products and includes multiple product catalogs. Responsibilities also include participation in design, implementation of the database and new functionalities. They will process and launch new products on the web. Once "live" they will work on enhancements to ranking, categorization, sorting, on-site search, and up-sell/cross-sell strategies and Marketing. You will be working very closely with our Marketing Managers and our Upper Management.
Front-End Code Execution:
Teamwork:
Required experience:
Desirable Experience:
Desirable Qualities:
LOCATIONS:
Azusa, CA
JOB TYPE:
Full-time