Beautiful Diamonds for
Every Budget
At Robbins Brothers, we believe every diamond, no matter the budget, should be beautiful and have the integrity to last a lifetime. We have one of the largest selections of quality engagement diamonds at a variety of price points, to meet the specific desires of each of our guests.

Once you determine which of the 4C's is most important to you, we are happy to show you beautiful engagement diamonds to match your perfect price and priorities.

There are no rules to how much to spend, but depending on your quality concerns, it is good to allocate about 50% of your engagement ring budget toward the center diamond. The right support. The right price. Every time.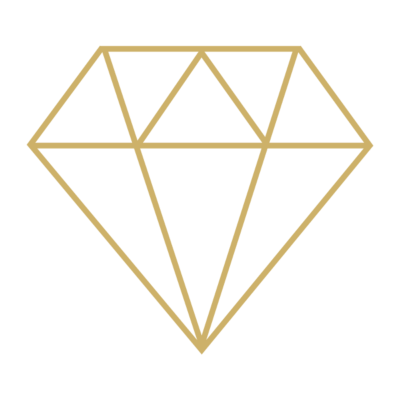 Perfect Price - Perfect Diamond
There are a number of factors that go into determining the cost of a diamond. Just like the uniqueness of your love story, each diamond is one of kind. Check out our price grids of top selling diamonds in a range of sizes to help determine your budget. Be assured that every diamond at Robbins Brothers, whether it has a GIA, IGI or AGS certificate, or no certificate at all, it will be visually beautiful, structurally sound, and a perfect symbol of your love.

All of our diamonds have a cut grade of Good or better and over 80% of our round diamonds have a cut grade of Very Good or better.

All of our fancy shaped diamonds are selected for exceptional proportions, symmetry and polish.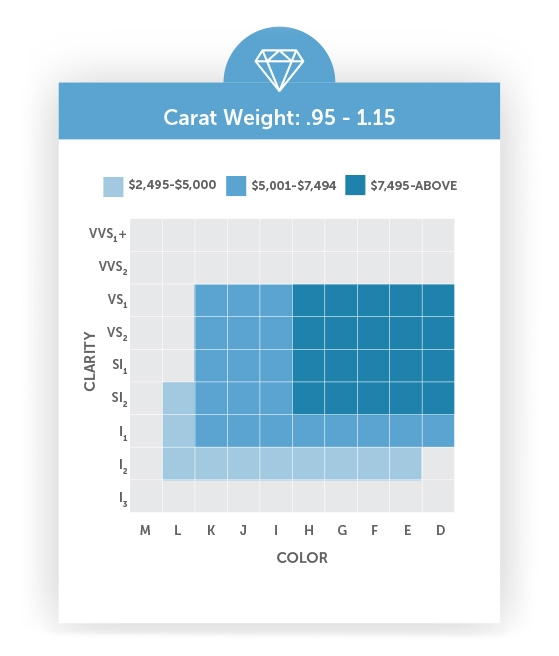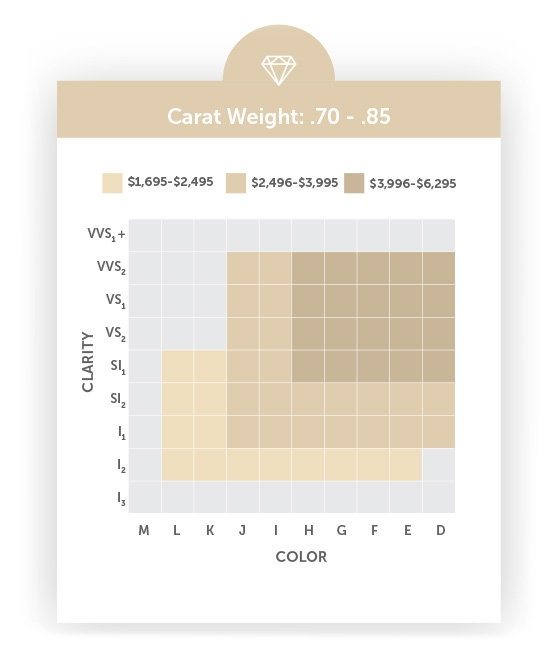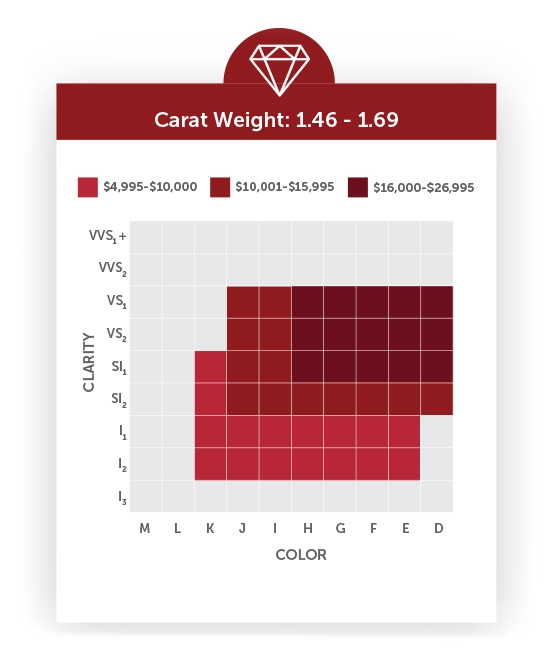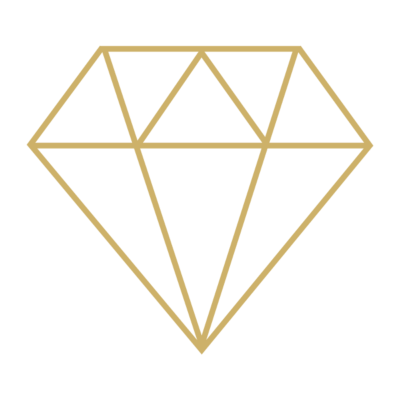 Diamond Brands
Hand selected to last a lifetime. Every diamond we offer is chosen for one purpose and one purpose only, to be the sparkling centerpiece of your engagement ring.

These are not just any diamonds, these are engagement diamonds.