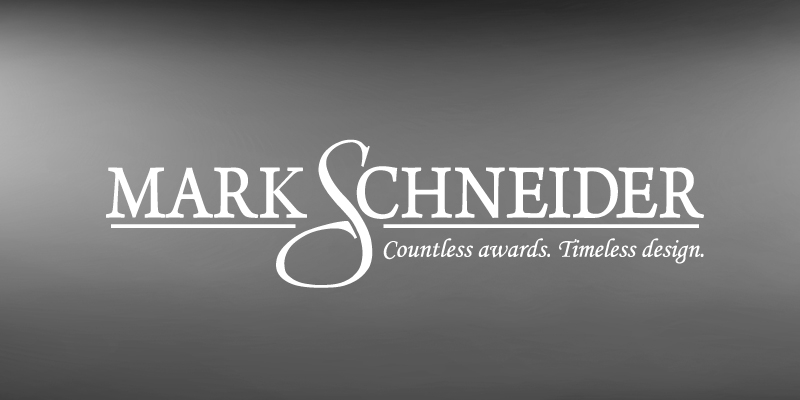 Mark Schneider's contemporary bridal creations are known for their simplicity and clean, fluid lines. Mark's philosophy of jewelry is to create designs as wearable art.
With his artistic bridal designs, Mark pushes the conventional ideas of jewelry design. He is intimately involved with every part of the process, from conception of his award-winning pieces to the final touches that make his jewelry unique and distinguishable. It's this commitment to quality that encourages the modern bride to select a Mark Schneider ring for that symbol that is as unique and lasting as her love.
A beautiful symphony of talented artisans creates the handcrafted collection of engagement rings from Mark Schneider.
Mark Schneider Designs Available At These Locations
Come in to try on beautiful rings from the Mark Schneider collection.