Customer Care
Our Favorite Four Letter Word is Help
Not sure what the difference is between white gold and platinum? Need more information on the 4Cs before you head to the store to select the diamond for your engagement ring? The Customer Care Center at Robbins Brothers is staffed with experts who have helped thousands of customers with their diamond and engagement ring questions over the years.
Hours: Monday - Friday: 9AM to 5PM (PST)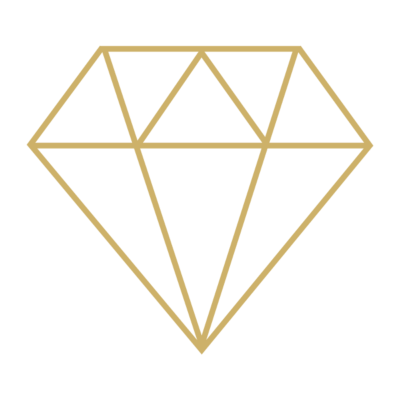 Meet The Customer Care Experts
We are proud of our team at Robbins Brothers. Our resident ring experts will assist you on navigating the website, provide you with expert advice and work with you to find the perfect engagement ring.
Kristen
Busy mom of two who enjoys being involved in her daughters dance world as well as hanging out in the sun on the pool deck watching her son dive. Kristen enjoys spending her free time at the gym and surrounded by family and friends. With 20 years with Robbins Brothers, Kristen loves making the dreams of couples in love come true.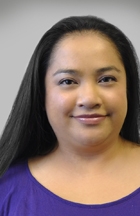 Loree
Loree is always up for a great challenge, enjoys good food and loves being surrounded by friends and family. She has 18 years of experience in customer service with Robbins Brothers and goes above and beyond to help a customer find their perfect ring.