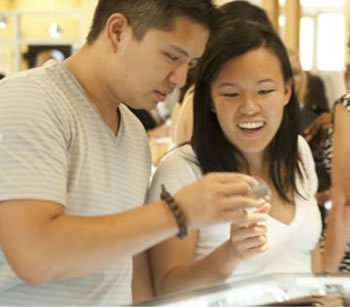 YOUR TIME TO SHINE
YOUR OPPORTUNITY TO BE BRILLIANT & GROW YOUR CAREER
"Our Mission: to create the best, most memorable engagement ring shopping experience through quality product, trustworthy service and to nurture those relationships for life."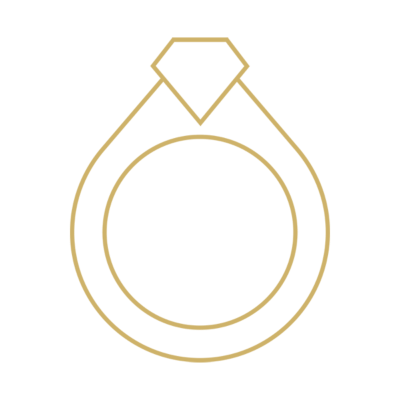 BENCH JEWELER
About this position
The Bench Jeweler is responsible for performing basic sizing, soldering & prong setting in gold and servicing customers' needs with respect to JSP, cleanings and Lifetime Warranty Check-up in an immediate, positive, and caring manner. He/she will be responsible for conducting opening/closing/scheduled maintenance for jeweler's room and shop equipment while progressively advancing jewelry repair & manufacturing techniques.

The Bench Jeweler works closely with the General Manager to achieve store objectives and is responsible for modeling, support and adherence to company values.
Responsibilities:
Jewelry Repair
Customer Service
Security
Shop Maintenance
Education
Value Promotion
Other
Authorities:
JOB TYPE:
Full-time
LOCATIONS:
Torrance, CA
Woodland Hills, CA
Dallas, TX
Houston/Loop, TX