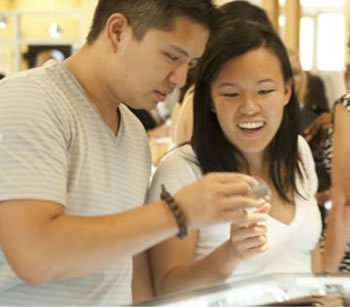 YOUR TIME TO SHINE
YOUR OPPORTUNITY TO BE BRILLIANT & GROW YOUR CAREER
"Our Mission: to create the best, most memorable engagement ring shopping experience through quality product, trustworthy service and to nurture those relationships for life."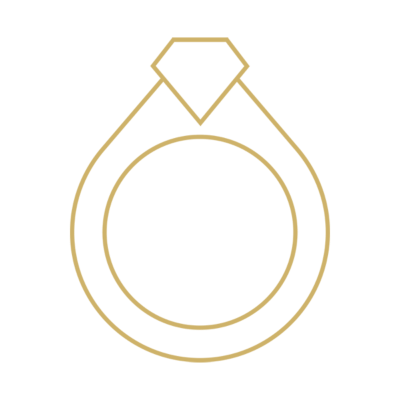 THE MANAGER IN WAITING
About this position
The Manager in Waiting — L2 acts as co—owner of the Retail Store Operational Plan and is responsible for ensuring that store objectives are met, and for ensuring that all sales opportunities are maximized by matching the "right associate" to the "right customer." They are responsible for their personal sales as determined by the General Manager, which will be in Tier 3 or higher on the commission structure. He/she will participate in training store associates and assist in addressing or delegating customer concerns. He/she will constantly strive to improve close % and average sale and maintain consistent awareness of available and upcoming merchandise and security issues involved in operating a store.
The Manager in Waiting — L2 works closely with the Assistant Manager, Floor Manager and General Manager in all aspects of Retail Store functions and is responsible for modeling, supporting and adhering to company values.
RESPONSIBILITIES:
Sales Management
Merchandising
Other
Direct Expenses
Company Culture
Succession Planning
Career Benefits & Growth Opportunities:
LOCATIONS:
Azusa, CA
JOB TYPE:
Full-time