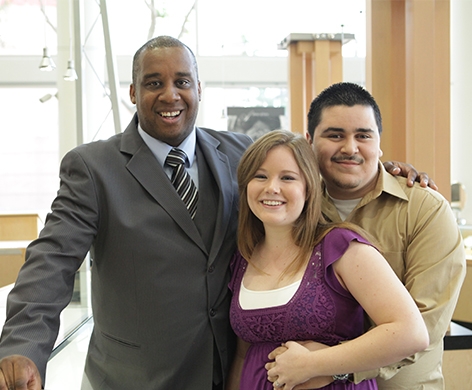 Our People
At Robbins Brothers, we're known for being just as picky finding the right employees as we are at selecting diamonds. Our sales associates, managers, customer service representatives and corporate staff are as diverse as the rings you'll find in our stores and we're over-the-moon proud of their accomplishments not only at our company but also in their lives.

Are you willing to take Customer Engagement to the next level? If your answer is yes, we'd love to meet you. Apply now!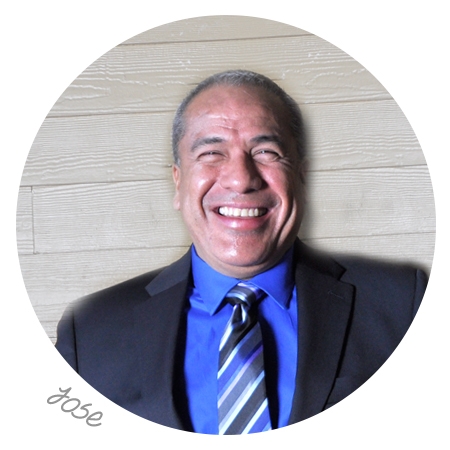 Assistant Manager – Glendale, Full Time Sales Associate – Glendale, DCA Certified Diamontologist, Company Pacesetter, Million Dollar Club
Jose
MAKING COUPLES ? AS A FLOOR MANAGER AT THE SAN DIEGO LOCATION
My Story
When I was recruited, I didn't know too much about the company so I decided to shop it. I was really impressed by the customer service and attention to detail and education. I was sold, on Robbins Brothers. A couple of days later I interviewed for the sales position.
My Advice
Robbins Brothers is a great company to work for. Anyone willing to work hard and stay focused on giving a great experience can and will be successful.
My Success
I want to continue to grow personally and professionally. Robbins Brothers have given me the opportunity to do both. As I grow with this company I realize that this is where I belong.
Director of I.T., Award of Excellence in Innovation and Creativity, Diamond in the Rough Award
Casey
LIVING THE DREAM "TO BE THE PERSON BEHIND THE PERSON" AS DIRECTOR OF INFORMATION TECHNOLOGY
My Story
Thinking this would be an easy job while I finished school I joined Robbins Brothers as a Customer Service Representative. I moved quickly throughout the store up to Office Coordinator and after completing my degree moved to the corporate office in 2001 as an Administrative Assistant. As I continue to move up the ranks within the IT department I have been thankful that I enjoy what I do and when I have been ready for growth Robbins Brothers has been ready for me.
My Advice
If you're not already engaged, you will be soon.
My Success
Robbins Brothers has enabled me put my priorities in place, take advantage of opportunities and develop my career.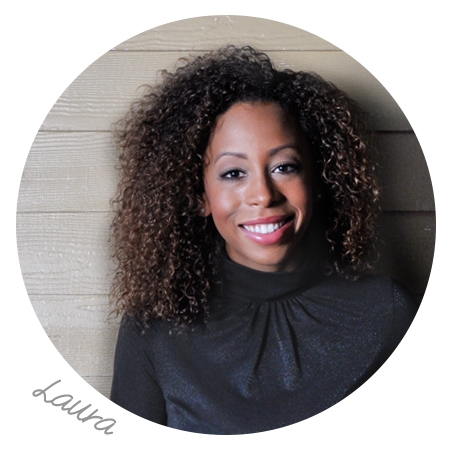 Part Time Sales Associate – Fullerton, Key Holder and Sales Associate – Woodland Hills, DCA Certified Diamontologist
Laura
SITTING PRETTY AT THE BEACH WITH A PART TIME JOB!
My Story
After posting my resume on Monster, Robbins Brothers contacted me and I decided to go "practice" interviewing for my big Zales interview. How lucky I was to go to Robbins Brothers first. From the moment I walked through the doors I was overwhelmed by positive energy and happy faces. I was hired that day and it's been one heck of a journey.
My Advice
As long as I can be around people, have fun, learn something every day and have room to grow I am happy. Be Happy!
My Success
Working at Robbins Brothers has enabled me to support myself. I work part-time and still manage to live on the most beautiful, well kept beach in Southern California. Because of Robbins Brother I can do that.
Business Service Manager, Customer Service Representative, Office Coordinator
Jessica
"MAKING THE DREAMS OF COUPLES IN LOVE COME TRUE" IN HER ROLE AS BUSINESS SERVICE MANAGER AT THE SAN DIEGO STORE.
My Story
When I was attending college, my roommate was working in the San Diego store and encouraged me to apply, knowing that I'd be able to work around my class schedule, I started as a customer service rep and then was promoted to office coordinator. I recently became the business services manager.
My Advice
Robbins Brothers is a perfect place for college students to get a head start on their careers.
My Success
The flexible hours here worked with my school schedule, enabling me to graduate on time. I've been able to support myself completely, help out my family, and even travel on a regular basis!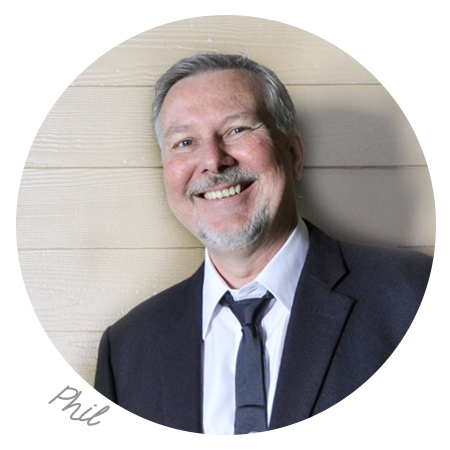 VP Credit/Billing & L.P., Store Sales, Store Management, Merchandise/Distribution, Credit/Billing & Loss Prevention, Founders Award Recipient
Phil
VP OF CREDIT/BILLING AND LOSS PREVENTION, COMMITED TO LOVE FOR OVER THREE DECADES.
My Story
I joined Robbins Brothers after a great experience I had when I purchased my own wedding bands. I was finishing up college and working at a private hospital, and the career opportunity here was just too good to pass up. That was 36 years ago. I'm still celebrating anniversaries with my beautiful wife and also here at the office with my work family.
My Advice
I've found that being committed to operating with a strong sense of integrity - always thinking in terms of putting the customer first- is what helped me grow in this organization.
My Success
My career has enabled me to give my children the best education possible, to own a home, to travel and enjoy time with my family, and ultimately position myself for retirement.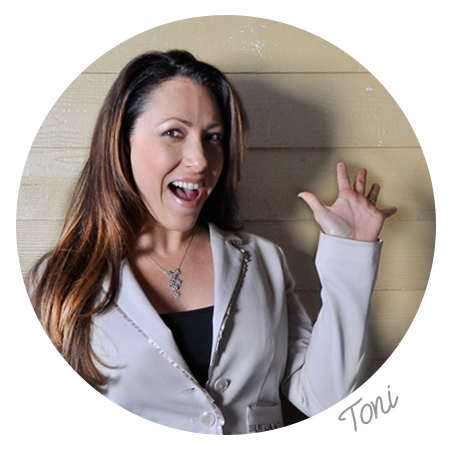 Assistant Manager – Torrance, Sales Associate – Torrance, Sales Associate – Montclair, DCA Certified Diamontologist, Most Inspirational Sales Associate - Montclair
Toni
CELEBRATING COUPLES IN LOVE AS AN ASSISTANT MANAGER AT THE TORRANCE LOCATION
My Story
I shopped at Robbins Brothers with my boyfriend for a promise ring and was coming in often for cleanings (since it's free!). One day my consultant asked if I'd consider working here, what girl would say no to working with diamonds"
My Advice
If you have a passion to love your customer and are driven to succeed, it's a great company to work for with lots of possibilities for growth.
My Success
I always try to embody the Robbins Brothers philosophy of "loving the customer" This also goes for how I interact with my co workers. Everyone deserves to smile, feel cared for and feel important!