Epic Holiday Adventure Giveaway!
ENTER FOR A CHANCE TO WIN ONE OF THREE AMAZING ADVENTURE PACKAGES
This Holiday Season we are celebrating Love and Adventure in a big way with The Epic Holiday Adventure Giveaway! Three amazing adventure packages totaling over $100,000 in prizes. Visit any one of our locations, now through December 22nd and enter for a chance to win your pick of prize packages!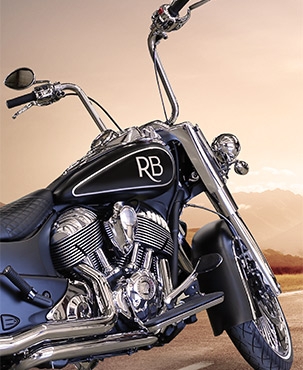 The Ultimate Love Machine!
If open roads and endless landscapes inspire you and the one you love, then enter to win the 2015 Indian® cruiser, custom designed in collaboration with our friends at the Gas Monkey Garage® of Discovery Channel fame. Check out additional pictures and a full list of the custom upgrades on this classic beauty.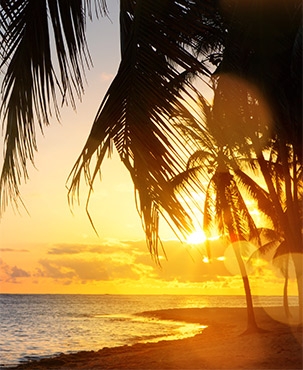 Private Island Resort for Two!
Nothing says adventure more than a trip for two to a private island resort in exotic Fiji! The beautiful Savasi Island Resort is a private island with only seven residences, surrounded by amazing excluded beaches and heavenly blue water. If your epic adventure is a true island paradise, check out all the perks and benefits of this all-inclusive romantic trip for two.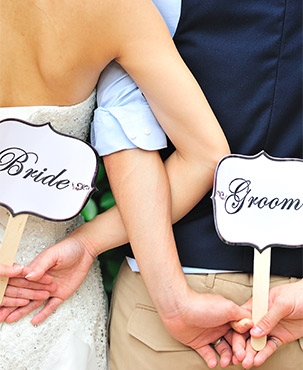 10,000 Ways to Dream Big!
Whether it be a Dream Wedding, Amazing Honeymoon or a sensible down payment toward your Dream Home, this amazing prize of $10,000 has no strings attached. Where ever you are in your relationship, think about the adventure and romance that could be had with a ten thousand dollar cash prize. See tips and ideas on how to make your dream wedding even more amazing!
Epic Holiday Adventure Giveaway Entry
Official Rules for the Epic Holiday Adventure Giveaway click here
Fill out the form below to enter for a chance to win the Epic Holiday Adventure Giveaway! Enter once a day for the prize of your choice. Look for your confirmation email for special offers and to set up reminders for a daily entry. Good luck and happy holidays!