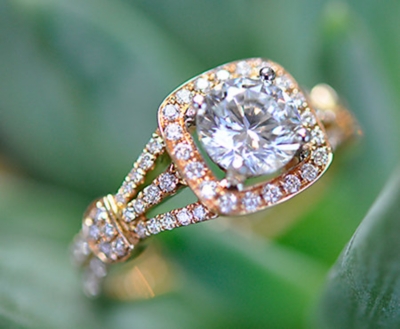 Beautiful. Evolved. E3.
Exclusively at Robbins Brothers
We know that when it comes to finding your perfect diamond, you want options. In that spirit we present our exclusive Lab-Grown E3 Diamond. The E3 diamond is identical in every way to a diamond mined from the Earth. It exhibits the same exceptional color, clarity, beauty and brilliance as a mined diamond because it is identical in composition to a mined diamond. Yes, identical. Not a simulation. Not a fake. We're talking molecular level stuff. It's a diamond – evolved. E3, a beautiful choice to consider as the centerpiece of your engagement ring.