The Engagement Ring Store | Robbins Brothers

shop the

trend

Whimsical and romantic—vintage-inspired rings are a sentimental nod to the past and future.

shop Vintage Rings
Your Ring Is Here
1000s of designer styles, exclusive collections, customizable looks, and ready to propose engagement rings.
Designer Engagement Rings
The Robbins Brothers

Real life. real couples. And Their Robbins Brothers ring picks.
I Do!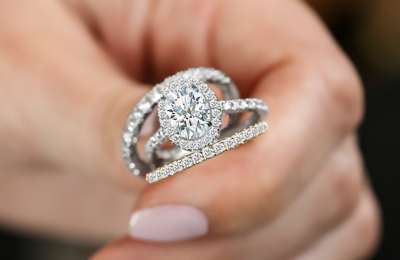 Everything old is new again
Vintage-inspired wedding bands are beloved for their romantic charm and nod to tradition.
Men's bands that are anything but ordinary
Design your own with unexpected materials, inlays, and metals.
Let's Get Social!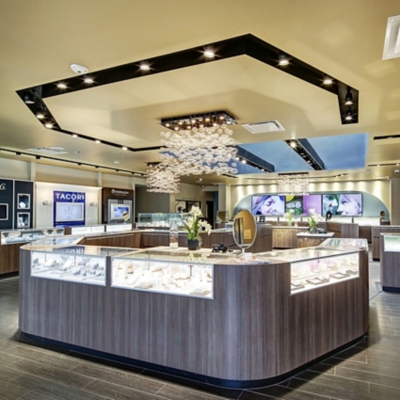 Safely Reopened
We've taken every precaution to ensure the safety of our customers and employees.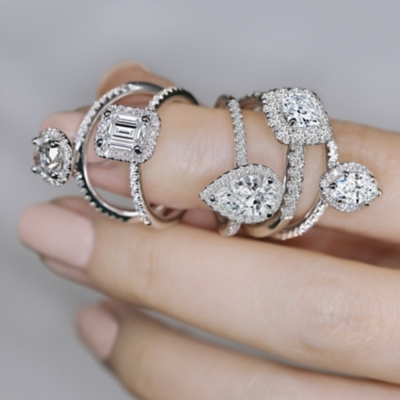 What's hot now?
Explore the latest trends and be inspired by our favorite looks & stories.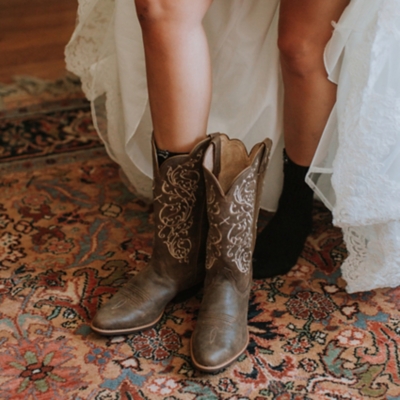 Discover your ring style
Are you all about the classics? Or are you more contemporary, modern, or bold?