The Engagement Ring Store | Robbins Brothers
Your Ring Is Here
1000s of designer styles, exclusive collections, customizable looks, and ready to propose engagement rings.
Designer Engagement Rings
The Robbins Brothers
Real life. real couples. And Their Robbins Brothers ring picks.
I Do!
More is always a good idea
More diamond than you dared to imagine—Eternalle lab-grown diamond bands deliver more of what you're looking for.
Men's bands that are anything but ordinary
Design your own with unexpected materials, inlays, and metals.
Let's Get Social!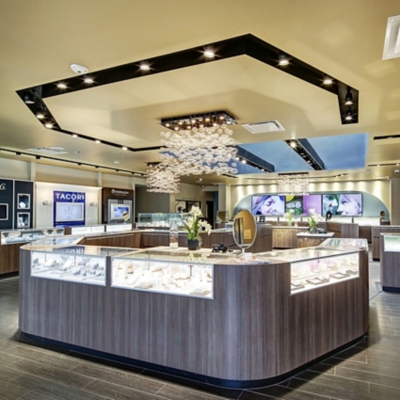 Safely Reopened
We've taken every precaution to ensure the safety of our customers and employees.
What's Hot Now?
Check out trending looks, designers, styles & all the feels.
GOLD IS ALWAYS A GOOD IDEA
Trends come and go, but yellow and rose gold are always in style. Our top picks are fun, feminine and utterly irresistible.