Only 1 of 10 diamonds meets the highest standards to become a
RB SELECT engagement diamond.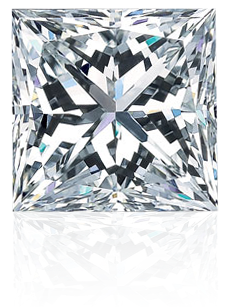 Each and every engagement diamond is hand-selected for visual beauty and everlasting quality.
Our most extensive collection of engagement diamonds; available in a wide array of shapes including round, princess, cushion and more
Our Select Diamonds are perfect for any price point and the collection features an incredible range of sizes (carat weight), clarity and color to choose from.
Your dream engagement ring setting has just met its perfect match.
What makes your Select diamond an Engagement Diamond?
Hand-selected for visual beauty and intense sparkle
Chosen for structural integrity and quality
Responsibly sourced and conflict free
Never fracture filled or laser drilled
Guaranteed 110% by our Diamond Guarantee
---
Where to find your RB Select Engagement Diamond