Affordable Engagement Rings
There's no use in dreaming about getting engaged if you can't afford the ring, right? Well, getting the ring you want may be easier than you think. First it's best to determine how much you want to spend or finance, then figure out how much ring you can get for that amount. At Robbins Brothers we pride ourselves on having the most beautiful rings for any budget, and for giving you the tools you need to make getting an engagement ring a thing of beauty.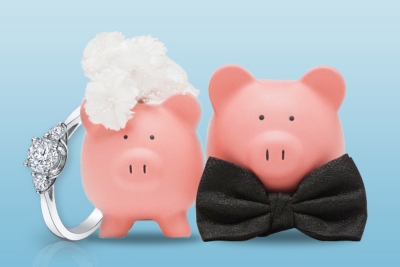 ---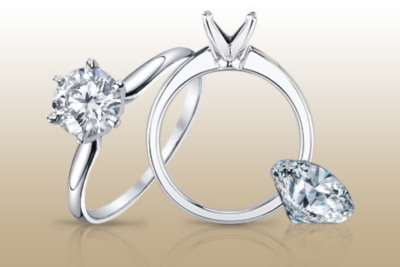 Two Ways To Shop
Do you want to hand select the perfect diamond for your ring or would you prefer to select from our extensive collection of "Pre-Set" engagement rings? Either way, we give YOU the choice. Selecting the setting and diamond separately does allow for more flexibility in styling, carat weight and sometimes even budget when creating a unique ring, but you will find many beautiful pre-set engagement rings available in varied styles and prices. Whether it is "pre-set" by a jeweler or "hand-selected" by you, it's her engagement ring and she is going to LOVE it.
---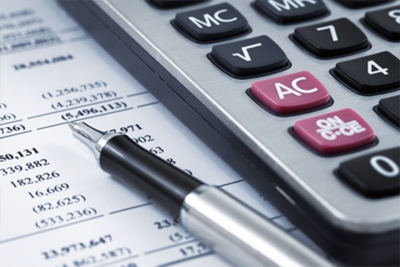 How Much To Spend
Two months salary? That's up to you. There are no rules about how much you should spend on an engagement ring. You should realize though that this ring will have to last for many years and should always represent your love beautifully. Our quality standards ensure this, but it's your call on diamond size, side-diamonds, metals and other variables. Being aware of these differences will take the surprise out of overall costs, monthly payments and other hits to your wallet. We will help you to set, and stay within, your budget while getting a simply stunning ring.
---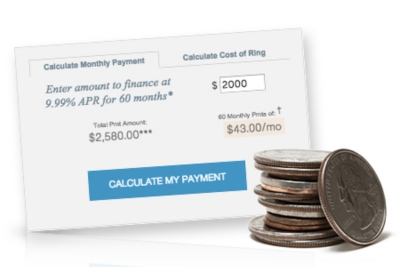 Saving or Financing?
You've found the relationship of your dreams – but have you been saving for it? Great job if you have, but many people also augment their purchase through financing. We will work with you and our creditors to make sure you get the ring you want. We offer a wide range of financing options resulting in affordable monthly payments with clear, exact amounts you can easily budget for. Or, is a layaway plan more to your liking? We do that too. No stressing here. You have enough to think about – you are getting engaged!
---
You Can Do This!
So, once you know your budget, you simply select your Pre-set ring – or combine a stunning ring setting with a breathtaking center diamond, calculate your down payment and the number of payments and interest rate – and you are good to go! Of course you will also get our 110% Lifetime Diamond Warranty, 110% Diamond Trade-up and 110% Sparkle Guarantee. Combined with our industry best warranty, you'll know your future is set..just like a diamond. Good luck and congratulations!
---